Latifah Fullanza

Some attributes

Age
17?
Birthday
Unknown
Zodiac
Unknown
Blood Type
Unknown
Gender:
Female
Species:
Human

Other attributes

Occupation:
Manager/Princess of Maple Land
First Appearance:
Chap 1-Episode 1
Japanese Voice:
Fujii, Yukiyo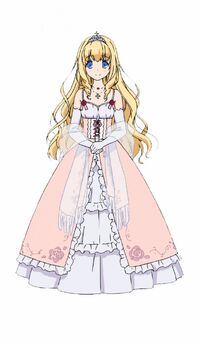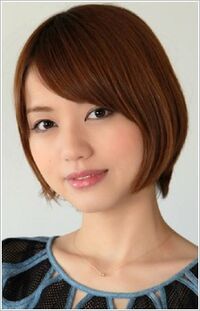 Latifa_Fleuranza princess of Maple Land Voice Fujii,_Yukiyo
Latifa is the princess of magic Maple Land. Maple Land is a portal between Earth and realm of magic. A magic realm between land and water. When people are having fun at the they give off a crystallized form of Animus that the people of the Maple Land feed off. The park is a collection facility. They call the facility "Argels". Each magic realm biulds there own facilit.
Trivia: Tree spelling of last name- Fullanza, Fleuranza, Florenza
Ad blocker interference detected!
Wikia is a free-to-use site that makes money from advertising. We have a modified experience for viewers using ad blockers

Wikia is not accessible if you've made further modifications. Remove the custom ad blocker rule(s) and the page will load as expected.