Welcome To The Amagi Brilliant Park Wiki
---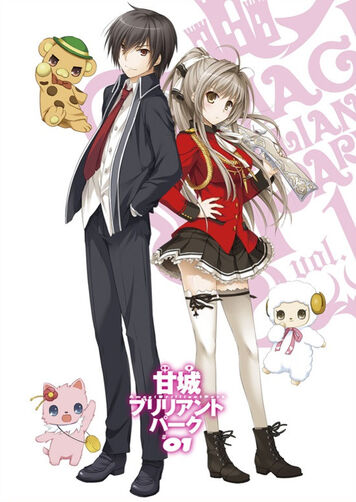 Vintage: 2014-10-02
Opening Theme:"Extra Magic Hours" by AKINO with bless4
Ending Theme:"Erementario de Aimashō" (エレメンタリオで会いましょう) by BRILLIANT4
Plot
Plot Summary: Seiya was forced to accept an invitation to an amusement park by the mysterious and beautiful girl Isuzu. What he didn't know was that she would bring him to the decrepit Amagi Brilliant Park, Japan's most disappointing amusement park. Seiya is introduced to the leader of the Park, the "real princess" Latifah, who suddenly entrusts him with saving the park, which is in danger of shutting down. Amagi Brilliant Park, it turns out, is not just any amusement park, but rather one populated by fairies.
Main Characters and VoicesEdit
---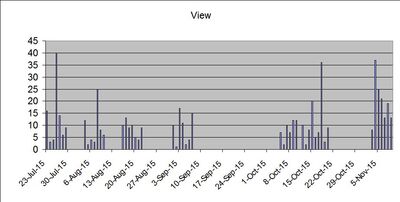 Latest activity
Edit
Ad blocker interference detected!
Wikia is a free-to-use site that makes money from advertising. We have a modified experience for viewers using ad blockers

Wikia is not accessible if you've made further modifications. Remove the custom ad blocker rule(s) and the page will load as expected.